Welcome Bowers Family Chiropractic Patients!
Welcome to
Lifecity Chiropractic
Chiropractor Madison Since 2007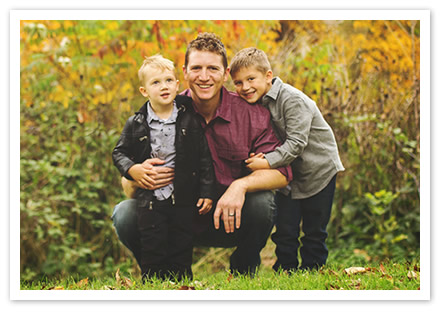 Since April of 2007 we have been providing chiropractic care for Downtown Madison residents, workers and students.
Our mission is to help relieve your aches and pains and get you on a path to functioning your very best. Whether you had an automobile accident, sports injury, work injury, repetitive injury or pain from normal wear and tear of life, we are here to help.
In addition to over a decade of experience, Dr. Aaron Abplanalp has received postgraduate training in the field of sports medicine and injuries related to the head, neck, back and extremities. He has been certified by the American Chiropractic Board of Sports Physicians as a Certified Chiropractic Sports Practitioner. This additional training allows him to better assess your condition and recommend treatment that will help you recover and get you to your very best in the shortest time possible.
We welcome the opportunity to be your clinic of choice for chiropractic care in Madison. Please contact us to schedule a complimentary consultation with Dr. Abplanalp.